Dynamic work culture with provision to avail hybrid work model, where we combine the best of remote and in-office collaboration. Enjoy the perks of fostering solid connections with teammates and an inclusive environment that nurtures innovation and empowers you to thrive.
WHY CHOOSE OPCITO AS YOUR NEXT CAREER MOVE?
At Opcito, we aim to offer promising opportunities to enthusiastic and talented individuals, allowing them to gain valuable domain experience and skills while contributing to delivering innovative solutions for our customers. We aren't held back by hierarchy; we work amongst friends. We are a dynamic organization where we believe synergy can do miracles and that every individual can make a big difference.
Don't work for us; work with us!
Leadership and growth opportunities for everyone
Excellent client and
projects portfolio
With great clients come great technologies and projects
Equal opportunity
employer
We value 'what you are' and not 'who you are'
Family first!
We focus more on a balanced life than work-life balance
Revive!
Work hard, play harder with team outings, treks, and office parties
Healthy you means
healthy us!
Comprehensive healthcare benefits to cover your basic needs
You complete us!
Employee-friendly work policies and flexible work hours
One step ahead!
Sponsored certifications and eLearning subscriptions
WHAT DO OUR EMPLOYEES THINK ABOUT US
Here at Opcito, we believe in developing amazing products, but we know that's not nearly enough. Our culture and our people are our most VALUABLE assets. We are thinkers and are really passionate about the technologies we work with. We are official partners with some of the big names in the technology domain. We ensure our employees are well-versed with timely training, certifications, interactive sessions with industry leaders, and exposure to emerging technologies. We believe that our people should never stop learning and try to make efforts to incorporate new ideas into the work. Because an organization's success is a result of every individual's contribution.
Some thoughts by some of our own people on what it means to be an Opcito'ite
PASSION FOR
INNOVATION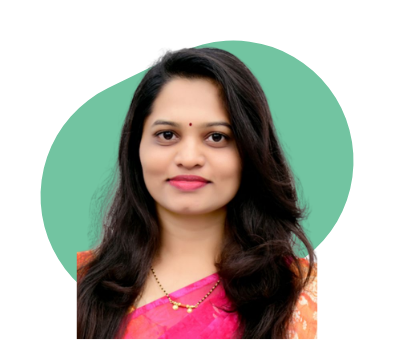 Here you actually realize "SYNERGY"
"Opcito is more than just a company or a job for me. This is the organization I have grown up with and believe in. Other companies may mention SYNERGY as their core value, but here in Opcito, you will actually realize what it truly means."
Neha Nemade
Sr. Software Developer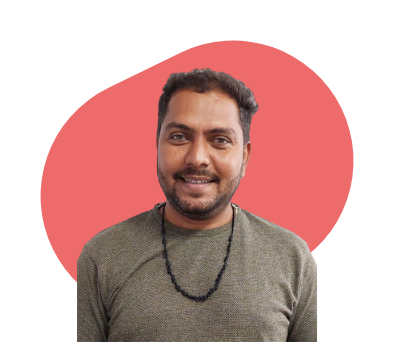 The best thing about working at Opcito is the work environment.
"It provides a perfect blend of learning opportunities and challenging work. You can get your hands-on experience with new tools, technologies, and platforms, which makes working at Opcito so much more satisfying and fun."
Ramesh Tathe
DevOps Architect
My professional growth has propelled with Opcito.
"I have been working with Opcito for more than a year now, and every day, I see my fellow developers coming to work with the same hunger and passion for creating cutting-edge products. This keeps you motivated to give your best every day."
Chetan Kolhe
Senior DevOps Engineer
Can't find relevant job postings? No worries, share your resume at
careers@opcito.com
and we will get back to you soon.
CRACK THE CODE TO SUCCESS! START YOUR JOURNEY WITH OPCITO.